MAYMESTER CLASSES:
May 2 - 30, 2021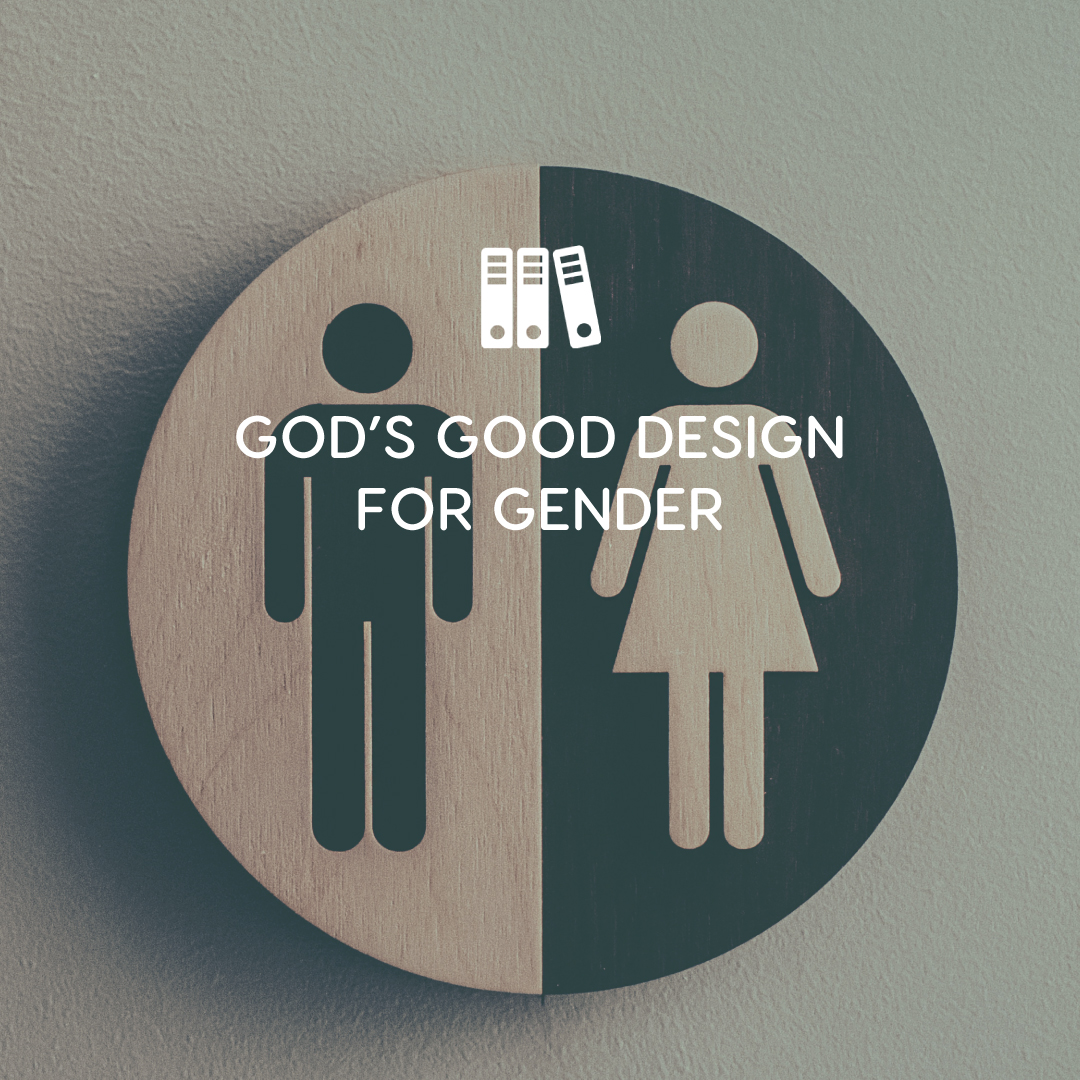 God's Good Design for Gender
Do you ever wonder why God designed us the way we are? We were created man and woman, in God's image. Mike Dorrity will walk us through God's design for gender and why it is good. Begins May 2 in B221 at 11:00am.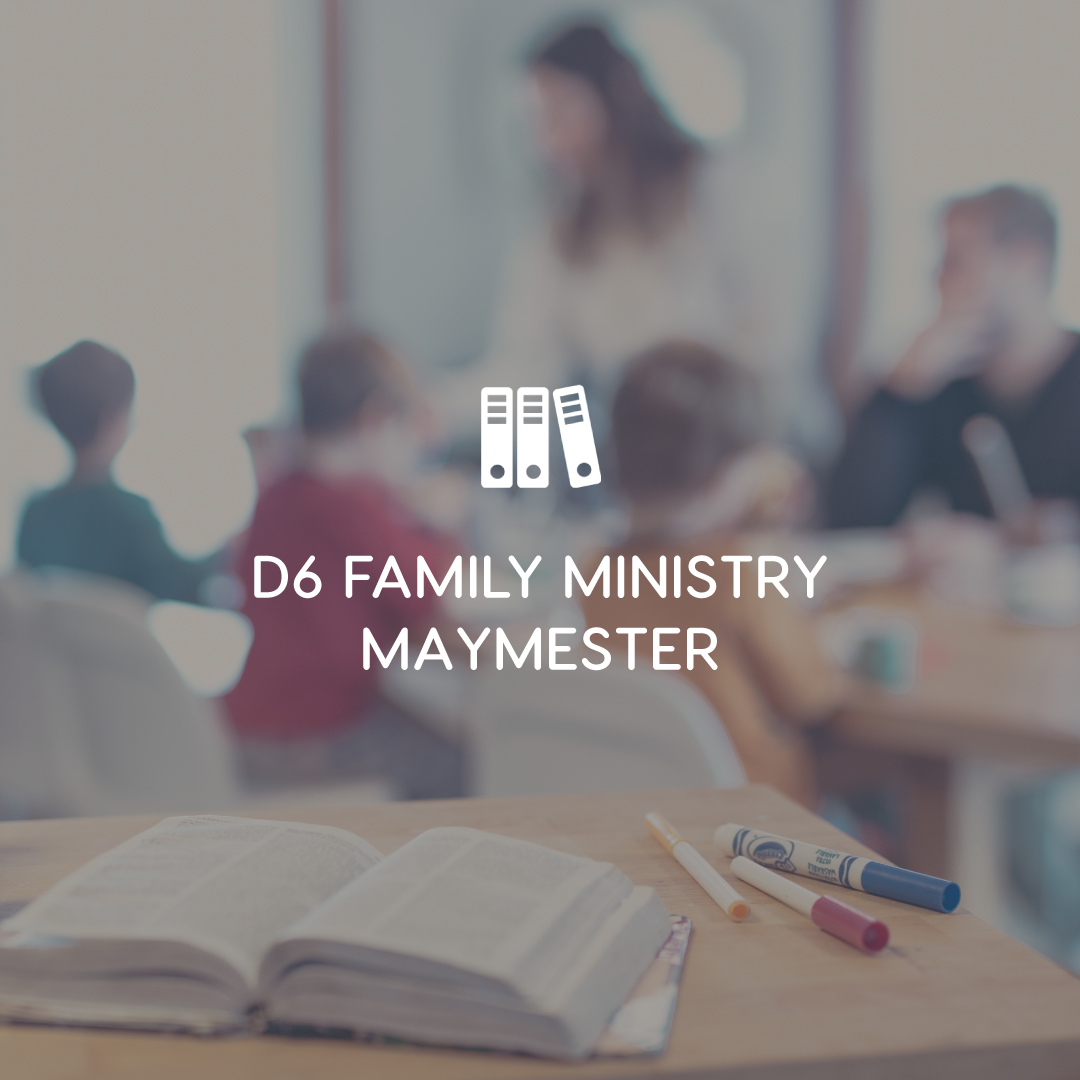 D6 Family Ministry Maymester
Each week, we will be covering the same Biblical content as your children and students do during their Bible study classes. Our hope is that this will provide you with the opportunity to talk with your children about what you both are learning! We are excited to launch this study with you. Begins May 2 in the gym at 11:00am.
Spring semester classes will meet from January 17 - May 25. Find those class offerings below. Join a class at anytime.