10/40 Window
We use the term 10/40 Window to describe the part of the world where the Church's influence is weakest. It refers to the area between 10 degrees to 40 degree north of the Equator. This region includes North Africa, the Near East the Middle East, the Indian Subcontinent and South East Asia. This area represents over 2 billion people with little or no access to the Gospel.
Pray for encouragement for our many Global Partners serving in the window that God will bless their efforts and reach many with the Good News.
By giving to Global Impact and Lottie Moon each year, we are helping bring the Word of Life to many unreached peoples across the globe. Here are some of the projects we are currently working on with our Global Partners:
North Africa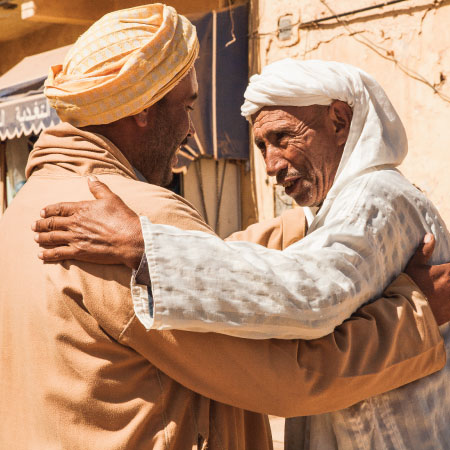 East Cooper Baptist is training pastors from Morocco, Algeria, Tunisia, and Egypt who are going back to their homes and training others. Buster just taught a class to these brave North African brothers, many of whom are risking their lives for the gospel, and plans to teach again in the future. It costs $750 for one pastor to attend a week-long class.
Italy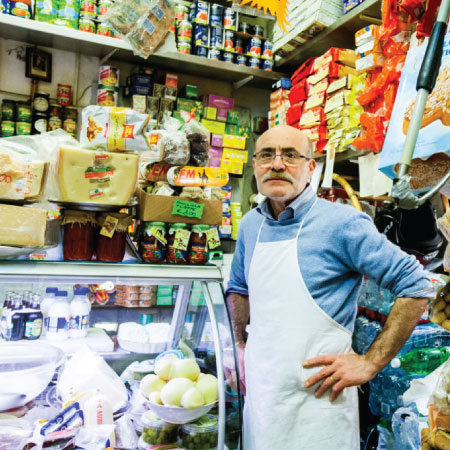 Our global partners and four young Neapolitan families are planting a church in a city of 6 million. With the unemployment rate at 20%, low wages, a large population of migrants, and a corrupt government, the physical needs are great. But, the spiritual needs are greater with only 1% of Neapolitans committed to following Christ. They are asking us to help by sharing in the renting of a ministry center which costs $600/month.
Thailand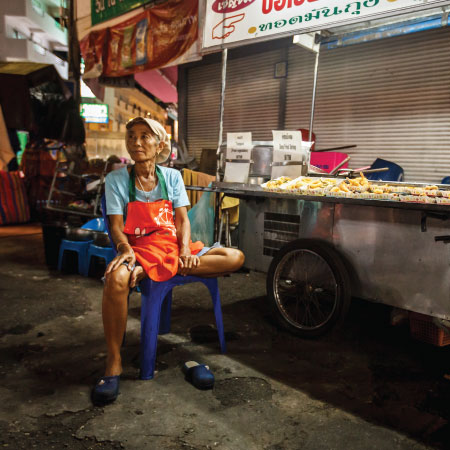 Bangkok, a teeming city of over 14 million people, is known as the "Sin City of Asia." In this spiritually dark city where fewer than 1% claim the name of Christ, your offering is funding an English program and a church plant. Through this five day English program, unreached peoples in Bangkok are exposed to the full gospel story, usually for the very first time. Following this introductory course, students are invited to study the Bible. $20 provides for one student to attend the class.
Give to Global Missions
SaveSave
SaveSave
SaveSave