Filter By:
ReStart is a ministry for the unemployed, under-employed and people in career transition, providing powerful tools to enhance their search for job and career fulfillment. The objectives of the ReStart Career Development Community are to...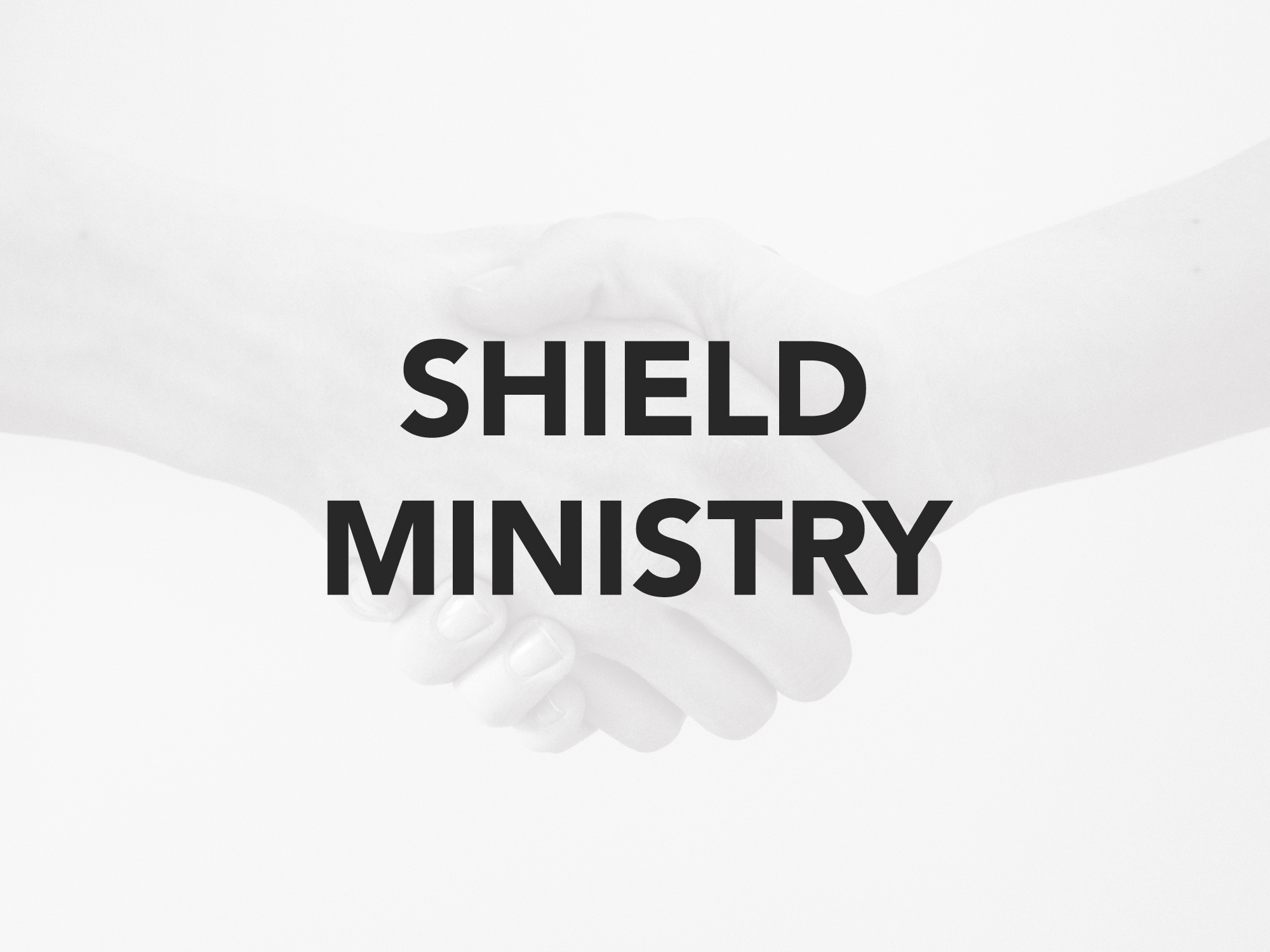 Shield Ministries is a collaborative effort to reduce homelessness, re-offense, drug dependency and to promote wholeness of men with an emphasis on the sex-offender population in the Charleston/North Charleston area.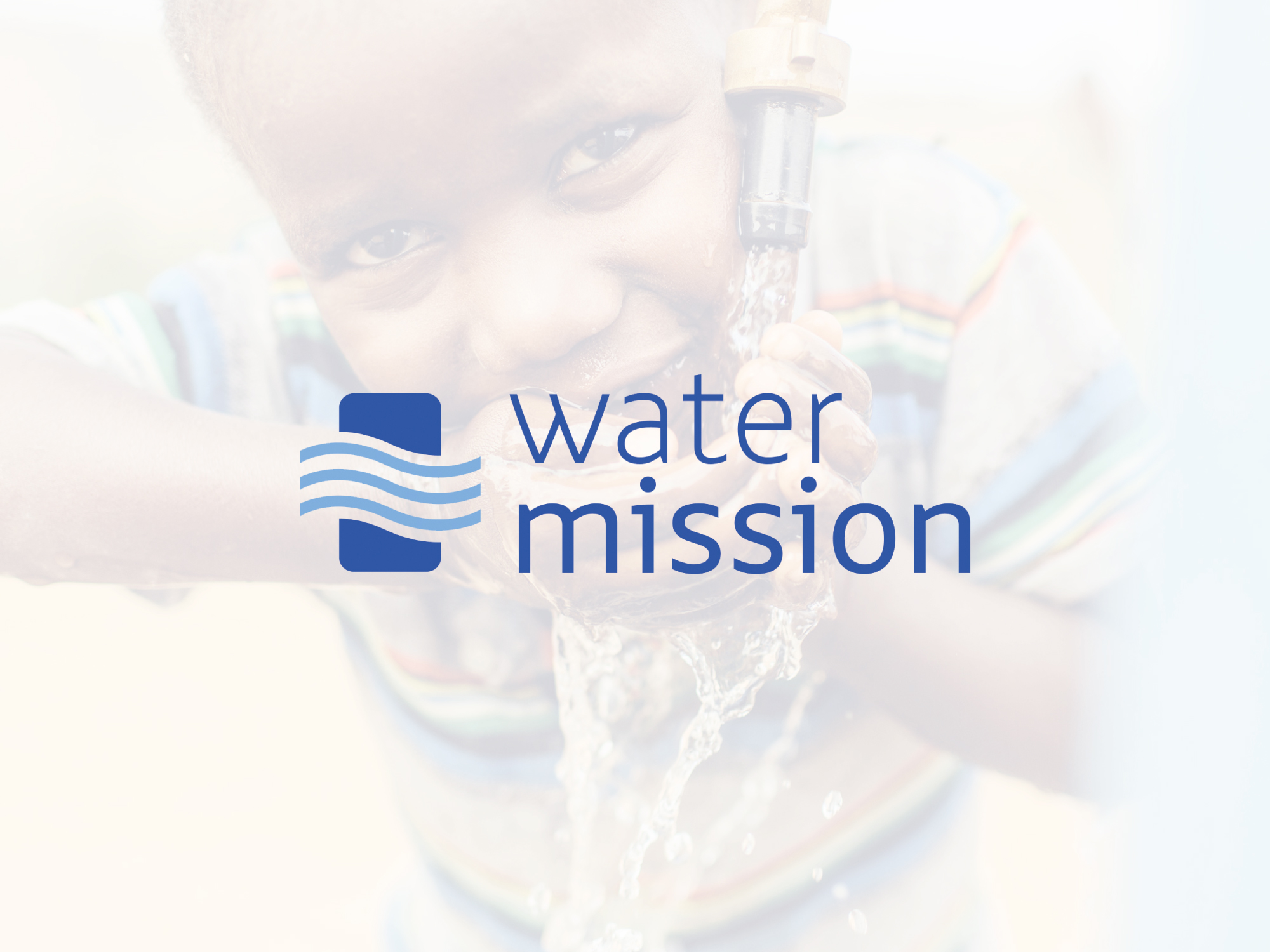 Water Mission provides sustainable access to safe water and sanitation as well as the opportunity to hear the Living Water message of Jesus Christ in developing countries and disaster areas. Please help us assemble our Living Water&trade...