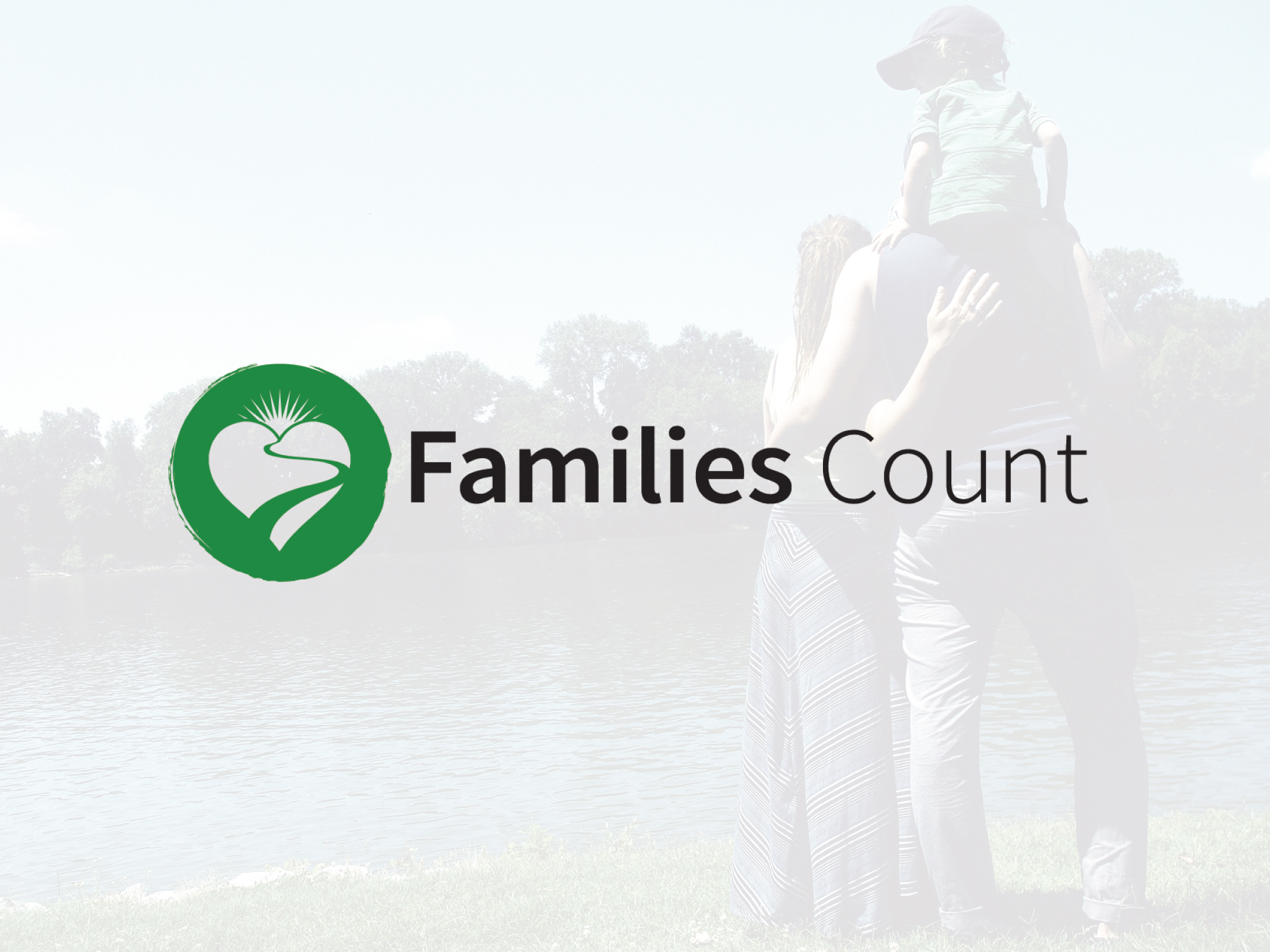 Families Count is a Christ-centered, holistic ministry of the Church that focuses on family restoration and preservation. It targets parents who are at-risk for having their children removed from their homes and placed into foster care and parents who have lost custody of their children and are working toward reunification.
MENTORING
As a mentor in Families Count, you will be making a seven-week commitment to a birth parent completing the weekly class. Our mentors do not attend the parenting classes but provide discipleship, intercessory prayer, and emotional support to birth parents as they learn new concepts and seek to implement them in their families.
OTHER WAYS TO HELP
Other needed ways to volunteer are by helping with transportation, childcare, or a weekly family-style meal.
If you are interested in joining our team please contact Michelle.