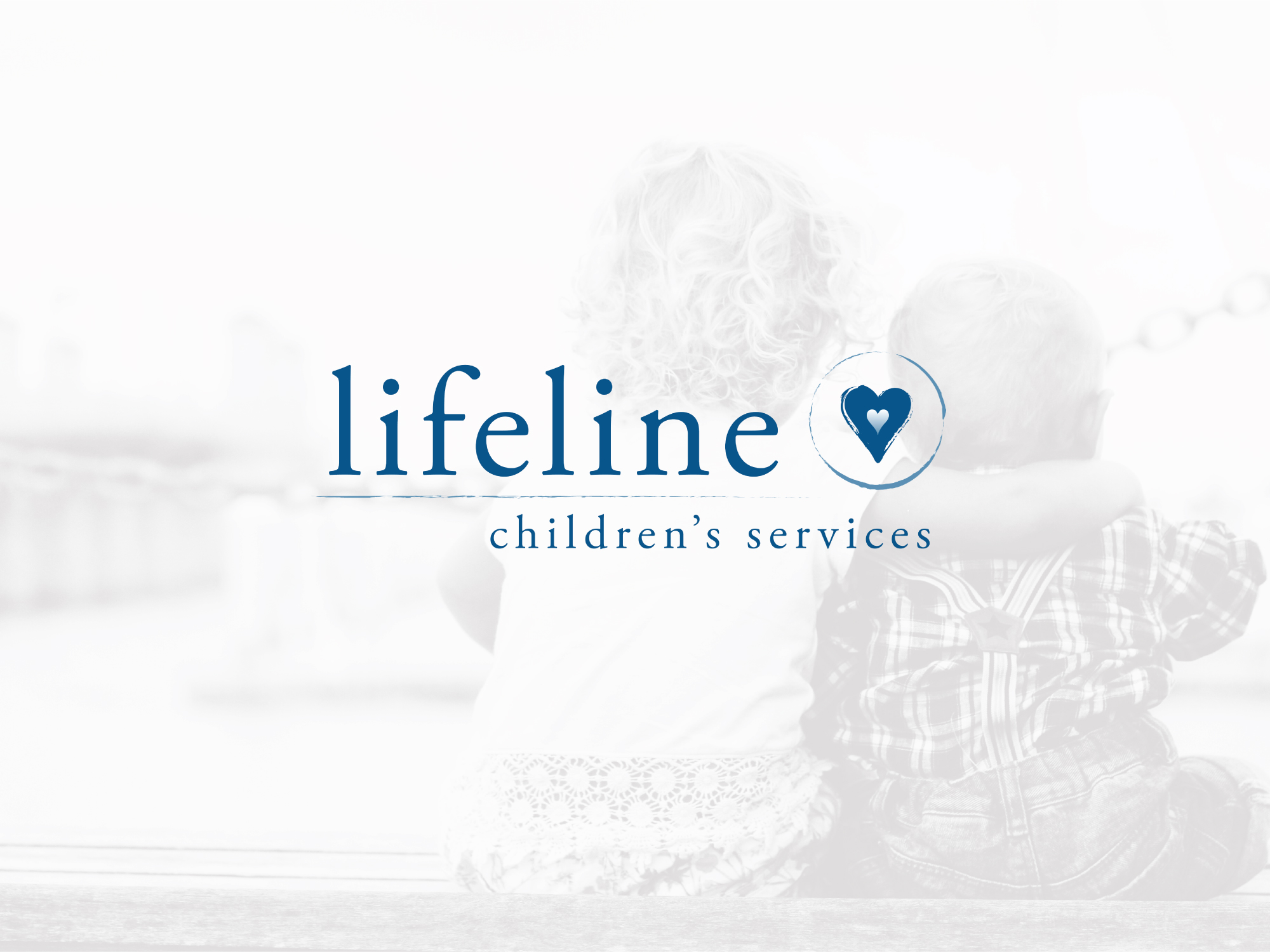 Lifeline Children's Services offers training, assistance, foster and adoption services, and more to families who feel called to manifest the gospel to orphaned and vulnerable children. (James 1:27)
Lifeline also offers court-mandated parenting classes from a faith-based perspective in order to reunify families and build healthy homes.
Volunteer needs include: meeting tangible needs of current foster families in our church, help with our next respite night for foster and adoptive parents, and more.