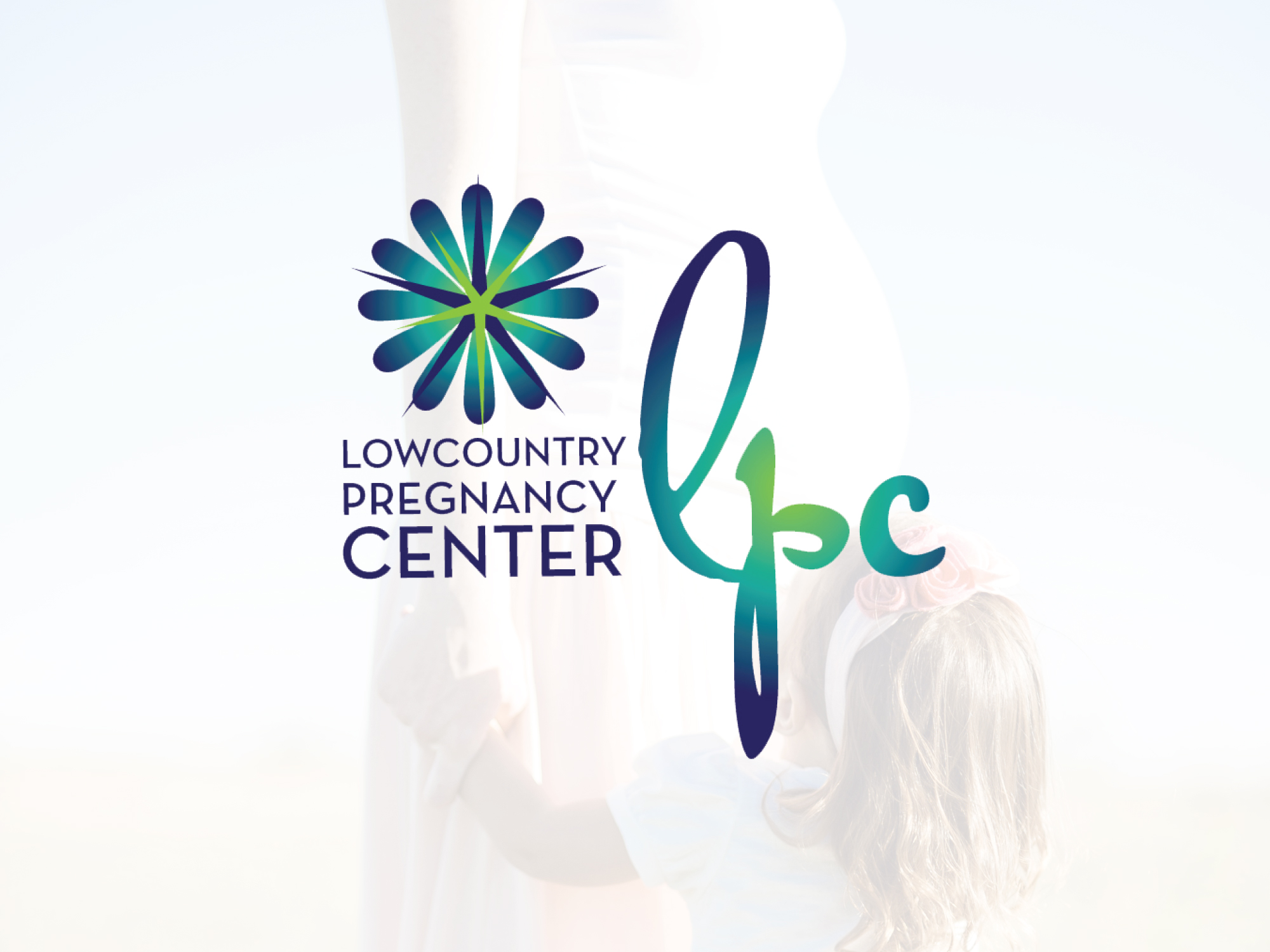 This year ECBC raised over $9,000 for Walk For Life, an annual walk that raises funds to provide care and support for women facing unplanned pregnancies.
East Cooper Baptist also gives $2,750 quarterly from our budget to this local ministry.
Our financial contributions help make it possible for the Lowcountry Pregnancy Center to offer free health and pregnancy-related services to women in the Charleston area who are facing an unplanned pregnancy. They offer life-affirming alternatives to abortion and compassionate Christian counsel to those who face pregnancy and abortion-related issues.