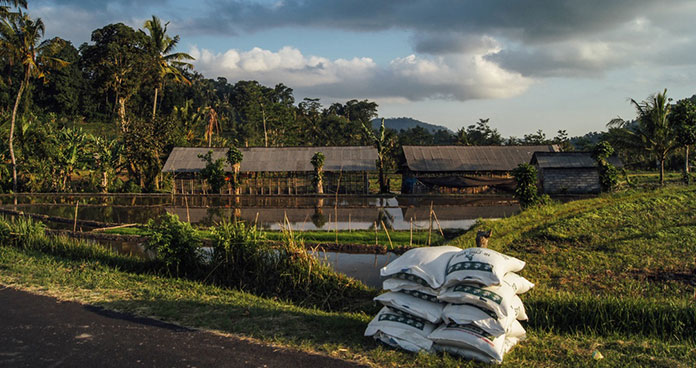 A Biblical Model for Breaking the Cycle of Poverty
A Biblical Model for Breaking the Cycle of Poverty
Located just behind the Indira Gandhi International Airport in New Delhi, India, is a desperately poor slum called Arjun Camp. The people were so poor that they could not even afford to send their children to the public schools.
We wanted to help, but how? In 2011 our Vacation Bible School decided to raise funds to start a school in Arjun under the leadership of our partners in Delhi. Our children gave more than $10,000 and the Gregory Memorial School was launched.
Can people, can a community, can mostly illiterate, poor people really benefit from our investment there?
You decide: Today there are 60 children enrolled.
There are two dedicated women, Alka and Jacquline, who could be working in much better circumstances, in air conditioned work places, with benefits and in much nicer, cleaner environments.
Here is the story of just one family…
Geeta came the first day of registration three years ago. She is a mom with 12 children! They live in a place smaller than our bedroom--no inside running water, no toilet. They lug water each day from a central source in the community.
When Geeta first came she smelled badly, her hair was unwashed and unkempt. The children were in the same condition. One of her girls she wanted to register did not even have a name. "Sena," her new name, given to her by the principal at the school, is now a top student.
Geeta's family is extremely poor. Not much variety in their diet…mostly rice and lentils each meal. No meat, no fruit or fresh vegetables. The dad tends pigs…probably one of the lowest jobs a person could have in India.
Both parents have come to Jesus thru the ministry of the church which meets in the school rooms on Sunday. Geeta and her husband were recently baptized. How their lives have changed! The pigs no longer live within the immediate area where their children live and play. Geeta is clean, the kids are clean, the house is clean, and even the outside of their house is clean.
Geeta now helps at school, at church and in the community.
How was the cycle of poverty broken for Geeta and her family? First, our partners understood that material poverty is usually a symptom of spiritual poverty. Because of the fall, the world is messed up. To begin putting their world back in order, people must go through the cross and be reconciled to their Creator. The Holy Spirit then begins his work of transformation from the heart which affects all areas of life: spiritual, relational, physical, mental and financial.
Therefore, if anyone is in Christ, he is a new creation. The old has passed away; behold, the new has come. All this is from God, who through Christ reconciled us to himself and gave us the ministry of reconciliation…. (2 Cor 5:17-18)