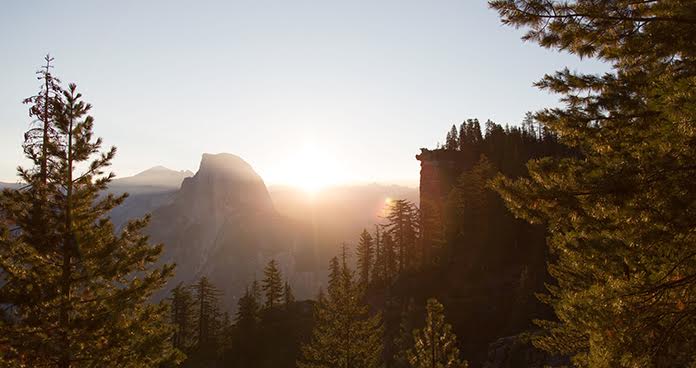 Are Mission Trips Worth the Cost?
Each year you, the members of East Cooper Baptist Church, obey Christ's command to make disciples of all nations. Some go. Some send by providing financial support. And others pray. Why do we make a big deal of this at ECBC? What do they really accomplish in such a short time? And is it worth it?
Our team of young adults just returned from the Czech Republic where they had been working with one of our IMB missionaries, Mike Young. I will let him answer these questions.
Brothers and Sisters at East Cooper,

I wanted to express my sincere gratitude for sending the recent team from East Cooper to work with us in the Czech Republic. This group of 16 did a truly amazing job representing their country and their church, but most of all being ambassadors for Christ.

We live in a culture where the vast majority of people claim to be atheist. Evangelical believers number less than 0.2 %. (2 in each 1000 people). This team worked with an English camp with a total of 70 people. Around 30 of these people had never been to a camp and had never heard the gospel before. I was continually amazed to see your team forming relationships and looking for ways to witness to those around them. Over the week Danny Beech shared the gospel which we discussed in small groups afterwards. It was on the third day of camp I heard one student say "we have learned that Christians are normal people." This is a huge step! By the end of the week we had many students move from being negative toward the gospel to various levels of acceptance. A good number of them even joined us for worship in the church on Sunday.,

When we left the train station on Monday morning at 6am, more than 30 Czechs were there to see us off. There were many tears and hugs from Americans and from Czechs. This connection is not something we typically experience with teams from the U.S. It was so amazing to see how many lives they touched in such a short time.,

It was a joy and an honor to work with these fine people and I hope to have this privilege again in the future. I realize the when a team comes many more people are involved than just the team. So please pass on my appreciation to the church, thanking those who contributed financially, those who prayed before and during the trip, and to those who worked in so many ways to make this trip possible.,

I encourage you to take some time to hear from this who came to hear of the numerous stories of lives that were touched.,

Thanks for caring for the Czech people.,

Your fellow servant,,

Mike Young, IMB missionary to the Czech Republic