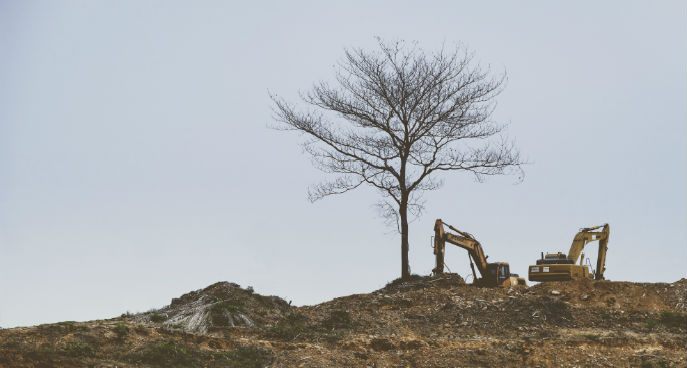 Can we afford to build? This is the wrong question.
We really need to ask ourselves daily, "Where is our heart?"
___________________
For where your treasure is, there your heart will be also.
Each one must give as he has decided in his heart, not reluctantly or under compulsion, for God loves a cheerful giver.
___________________
Mathematics and demographics suggest that if we all here at ECBC were to tithe then we would more than double our general budget receipts. If this were the case, then in one fiscal year, we could retire our present debt on the building as well as complete the new building expansion project including "The Commons" or "Welcome Center" area debt free. In ONE year!
What else does scripture say about giving, money, possessions, greed, generosity, treasures, mammon, etc.?:
The word "Give" appears 921 times in the Bible, almost as many times as "Faith" (270), "Hope" (165), and "Love" (541) added together. Giving is an expression of faith, hope, and love.
Mentioned more than any other subject in the Bible
2 times more than Heaven and Hell combined
3 times more than love
7 times more than prayer
8 times more than belief
17 of 38 parables
15% of God's Word
2,350 verses
___________________
And he called his disciples to him and said to them, "Truly, I say to you, this poor widow has put in more than all those who are contributing to the offering box.44 For they all contributed out of their abundance, but she out of her poverty has put in everything she had, all she had to live on."
Bring the full tithe into the storehouse, that there may be food in my house. And thereby put me to the test, says the Lord of hosts, if I will not open the windows of heaven for you and pour down for you a blessing until there is no more need.
"Then he said, 'This is what I'll do. I will tear down my barns and build bigger ones, and there I will store my surplus grain. And I'll say to myself, "You have plenty of grain laid up for many years. Take life easy; eat, drink and be merry." '
"But God said to him, 'You fool! This very night your life will be demanded from you. Then who will get what you have prepared for yourself?'
"This is how it will be with whoever stores up things for themselves but is not rich toward God."
___________________
Therefore, I encourage you to give secretly, not out of compulsion but sacrificially from your assets, generously with faith and gladness. When we do this, then we will celebrate more than building a building. We will celebrate a "Forever Faithful" God who will be pleased to use us for His glory more and more.
In Him,
Craig