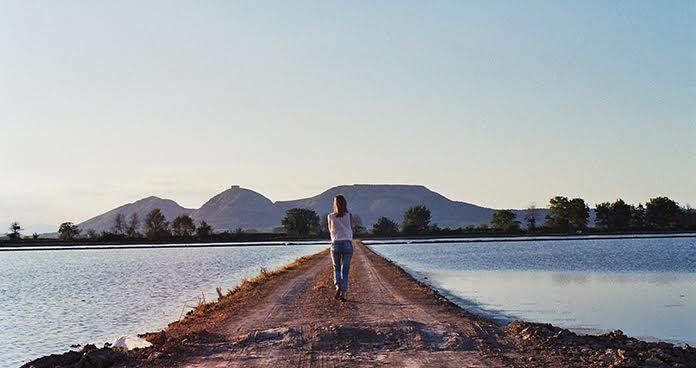 Medical Campus Outreach: SMI 2013
This year, Medical Campus Outreach took a team of 50 people to North Africa. This is the 4th time MCO has been to the same part of North Africa in the previous five years. Participating in our trip were 16 medical professionals and 31 students. The team set up a free medical clinic to treat the under-served locals in the area. The clinic was open for 2 weeks in which approximately 1,200 patients (men, women & children) were seen.

MCO has partnered with the same missionaries in the area for each of the four trips. The first team went in 2009. At that time there were only two known local believers in the town and surrounding area. God has been faithful through the previous five years and the fruits of the labor of His servants is beginning to be seen. There are currently over 40 believers in the area. The underground church is alive and is multiplying. Persecution is a current reality, but The Spirit is stirring the hearts of the North African people and bringing new souls to faith in the One True God.
The team was witness this year to so many stories from so many patients. The women of the area, especially, are oppressed and live in bondage of so much fear and anxiety. God allowed the doctors and students to medically treat and show compassion to these women in a loving manner. The love shown through the grace of The Father is a new experience for these women. In addition, God used this trip to open the eyes of the medical students who participated. They were able to see the great need of North Africa: both medical and spiritual. Relationships were developed within the team and eyes were opened to the opportunities worldwide that medicine gives them.
Please pray for:
Our local medical students. Pray that God would continue to use their training to advance His Kingdom globally.

The people of North Africa. These people live under great spiritual oppression, but Our God is on the move and hearts are being changed. Pray especially for the persecuted church.
Visit the Medical Campus Outreach page to learn more about MCO.