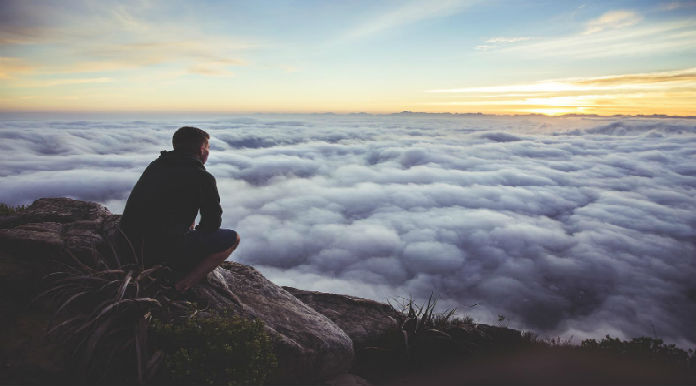 Must We Choose Between a God Who is All Powerful or All Good?
Many people reject the God of Christianity because they do not believe that God can be all powerful and all good at the same time if he allows suffering and atrocities in the world. They describe an all powerful God who does not right all wrongs immediately as a "moral monster." The "God of the Old Testament" is particularly deserving of this title in the eyes of many and seen as being at odds with the Jesus of the New Testament.
A few years back I was talking to a young man who was working at a business I frequent. It turned out he had grown up in our church, but had walked away from the faith. He found out I was a pastor and asked me the following question, "How do you reconcile the wrathful vengeful God of the Old Testament with the loving Jesus of the New Testament?"
Recently a number of evangelical biblical scholars have claimed that we need to read the Old Testament differently because the God portrayed in the Old Testament is offensive to modern people. We have to question the historicity of accounts that trouble us, because those texts don't represent God as he truly is.
How do we answer those critics?
On Monday evening October 19th Paul Copan will be speaking on the topic, 'Is God a Moral Monster?" at 7:00pm in the East Cooper Baptist Church worship center. His talk will be followed by a time of Q& A.
Dr. Paul Copan is a professor of philosophy and ethics at Palm Beach Atlantic University. He is the author of True for You, But Not for Me and When God Goes to Starbucks: A Guide to Everyday Apologetics. He is the current president of the Evangelical Philosophical Society, and he regularly speaks on university campuses, at conferences, and to church groups. Paul's personal website is: www.paulcopan.com.