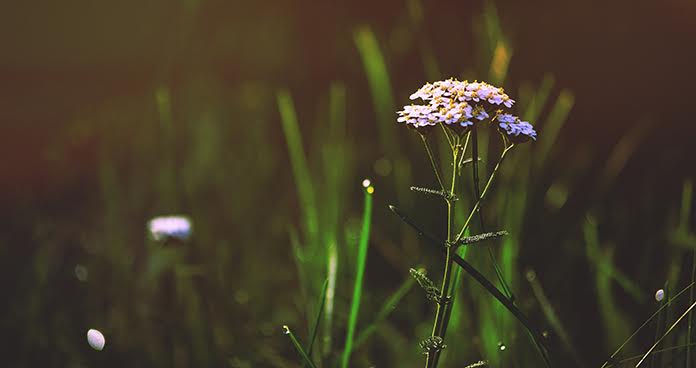 On the Cusp of the Senior Year of My Oldest Child
When I went to my very first appointment to see the nurse when I knew I was expecting my first child, she gave me a lot of literature to read, a vitamin prescription, and made an appointment for me to see the doctor. As I was walking out of the door, I asked her, "Aren't you going to do a blood test to confirm the pregnancy?" She said, "Well, you were trying to get pregnant, right? And your own test was positive, right? Well, then, You're pregnant!" I said, "I know, but I just can't believe it!" She said, "Honey, that child will be going to college and you still won't believe it!"
If you are a parent, you know how very true those words were. Here I stand, on the cusp of the senior year of this child and my heart is full. I have so much I want to say to this man-child who is so ready to be more man than child. Of course there are volumes I want to say! If put on the spot, and told you can only say one thing as your oldest baby is about to step out of the door of your home and begin his own life, what would you say?
I think about parents who have done this well, and there are many. The most recent who come to my mind because they are often on my heart these days just said "see you soon" to their precious daughter who is waiting for them in Heaven. This young woman knew what mattered. She lived well. She loved well. She went home reading her Bible. That is a glimpse of the Glory of God! I want to be remembered that way!
We must understand that we are not the Holy Spirit and we cannot save them.
It really just underscores one of two things that we want our children to know as they leave our home. The first is the same thing we teach them when they are babies: Jesus loves you. There is nothing more important than their relationship with the Lord. We must understand that we are not the Holy Spirit and we cannot save them. The only thing we are responsible to do is to be faithful to share the Gospel and the love of Christ, and we must be faithful to pray for their salvation. (2 Peter 3:9 & Ez 11:19-20)
The second very important thing that our children must know as they leave our home is that We love them. No matter where they go. No matter what they do. We love them and nothing can change this. So, we begin the year of final things. Each seems so full of meaning to me. I am not taking anything for granted, but giving much thanks for each one. (1 Thes 5:18) I am bathing everything in prayer. 1 Thes 5;17) And I am remembering that as the senior year is completed, new things are really just beginning. This is how it is supposed to be. The Lord gives us arrows, (Psalm 127:4-5) not to remain in our quivers, but to fly forward to glorify His Name. This is not about us. And that is what I will be striving to remember this year. May our children Glorify His Name! 2 Thes 1:11-12