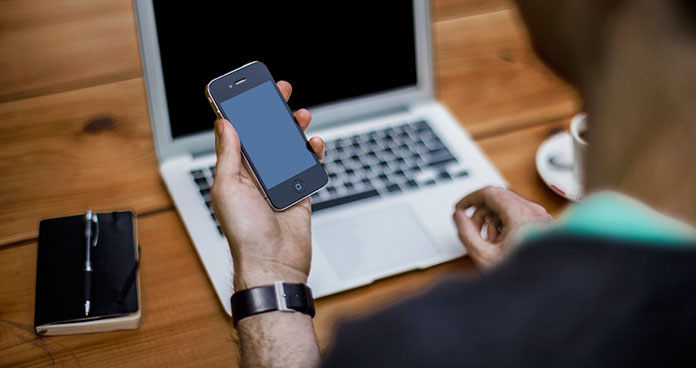 I have always been a listener. As a boy I remember how excited I was to receive a tiny transistor AM only radio. It opened up the world of mid sixties AM Top 40 radio and the games of my favorite sports teams.
I have fond recollections of regular tent camping trips to the Upper Peninsula of Michigan with my young family. Sitting outside under the stars by the campfire and listening to the sweet sounds of Hall of Fame broadcaster and committed believer Ernie Harwell doing the play by play of the Detroit Tigers is a singular experience.
Early in adulthood I began regularly listening to preaching and teaching that renewed my mind and nourished my soul as I heard the Bible opened and explained. I have moved from radio, to cassettes, to CDs and although I am certainly behind the curve, I have recently figured out how to listen to podcasts on my iPhone.
Here are some of the podcasts I listen to regularly
The first two are not preaching or teaching as such, but are valuable in helping me to think biblically and be aware of current trends inside and outside the church. The final three are all pastors who mainly work through books of the Bible week by week. Please be aware that some of the sermons in these churches include other preachers when these men are away from the pulpit. I have provided ministry links to the churches to help you know who is preaching the sermons as iTunes does not always identify the preacher clearly.
Stand to Reason
Greg Koukl is a theologian/scholar/apologist. He defends the faith with clarity along with a genuine sprit of friendliness and love for people. This podcast is a combination of guest interviews and listener call-in questions. Drew Fletcher, ECBC's Communications Director made me aware of this.
Mortification of Spin
A combination of theological commentary, good natured satire and a bit of classic rock hosted by Carl Trueman, Todd Pruitt and Aimee Byrd. Described as "a casual conversation about things that count." Trueman is from England, teaches at Westminster Theological Seminary and is a pastor in the Philadelphia area. Pruitt is a young PCA pastor in Virginia. Aimee resides in West Virginia and is the author of Housewife Theologian: How the Gospel Interrupts the Ordinary (Drew insert link to book here). Ignacio "Nacho" Herrera, our Barnabas pastor partner in Fort Worth, Texas told me about his.
www.mortificationofspin.org
Podcast
Mark Dever
Mark is the Senior Pastor of Capitol Hill Baptist Church in Washington, DC. He also leads a ministry called 9 Marks which is committed to helping churches grow in biblical faithfulness. Our fall Community Group study on The Church comes from 9 Marks. He serves with Buster as a Gospel Coalition council member.
www.capitolhillbaptist.org
Podcast
Andy Davis
Andy Davis is the Senior Pastor of First Baptist Church in Durham, North Carolina. He was the featured speaker at our Barnabas pastors conference in 2011. Andy grew up in the Boston area and attended MIT, where he came to Christ as a college student. In addition to serving as a pastor he also served as a missionary in Japan. He serves with Buster as a Gospel Coalition council member.
Mike Bullmore
Mike is the Senior Pastor of CrossWay Community Church in Bristol, Wisconsin. He has also served as professor of expository preaching at Trinity Evangelical Divinity School. In addition to his pastoral ministry he conducts workshops on expository preaching for the Simeon Trust. He also serves with Buster as a Gospel Coalition council member.
Good listening too all!