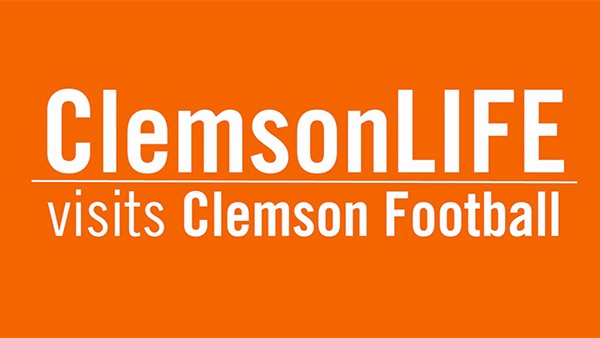 A bandwagon is "a particular activity or cause that has suddenly become fashionable or popular".

In sports, the term "bandwagoner" is used derisively of an individual who suddenly becomes a devotee of an up and coming and winning program.

I have been accused of being such an individual. (Falsely accused).

Can I help in the last two years I have suddenly become a huge fan of the Seattle Seahawks (just in time to see them win one Super Bowl and almost win another one)?

And now the Golden State Warriors are my favorite NBA team. Is it my failing as a sports fan that they feature Steph Curry and win the NBA Championship simultaneously? And these issues spontaneously came together just as my affection came to full bloom.

And by the way, I have always (secretly) loved the Kansas City Royals.

Which brings me to Clemson. Clemson is having a banner year and the excitement among many people is palpable (the use of the word "palpable" is causing Clemson graduates to scurry for their dictionaries).

So as you think about Clemson, I would ask you to watch this video! It features a delightful young woman from our church: Hope Banks. Hope has brought many of us great joy through the years and her personality shines forth in this wonderful video.

It is also a living out of the reality of Matthew 25:40 when Jesus said, "In as much as you do it to the least of these my brothers, you do it to me."

It is a wonderful statement by the Clemson athletic department.

What a joy.

Watch the video and you may find yourself humming "Tiger Rag".

Enjoy.