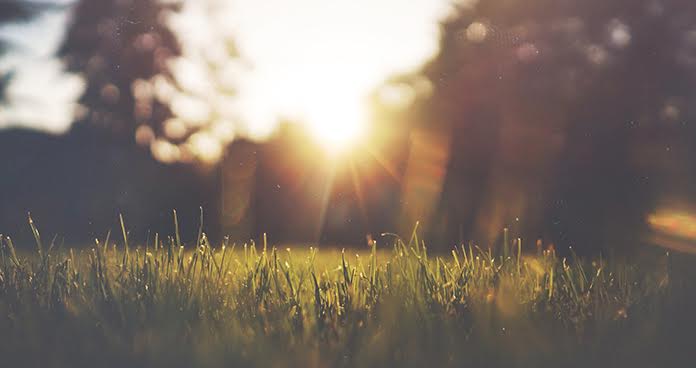 I once thought that the sacrifice of Jesus was all about the intense physical pain of the crucifixion, the humiliation, the betrayal of friends, the beating, the thorns, the cruelty against Him who was without blame. However, I have come to realize that this was only a small part of the sacrifice. Yes, He humbled Himself to condense all of His "Godness" into a human form, to leave the splendor of Heaven and the direct fellowship with the Father and the Holy Spirit to communicate with Him just like we do, and thus to begin life on earth as a dependent baby who dealt with hunger, fatigue, and the trappings of an earthly tent. However, these physical sufferings were nothing compared to the real suffering He endured for us. When Jesus hung on that cross in deep physical pain, and maybe even some emotional pain I am guessing, He was taking on the sin of all the world; every sin, ever committed, by every person. Do you know how you feel when you hear of the suffering of a good friend; the sadness you share with them? How about 3 friends suffering? How about your town? How about the World?? Jesus felt the full weight of all the sin. And then came the worst. Because God the Father cannot be present with sin, He turned away from the Son. Jesus cried out, "My God, My God, why have you forsaken Me?" In this moment, Jesus experienced Hell: separation from the Father. I cannot even comprehend what this must have felt like. And when the appointed suffering and sacrifice was complete, Jesus said, "It is finished." and He died. The debt was fully paid, and at a very great cost. (1 Peter 1:18-21) The death and separation that we deserve was assumed by Jesus. This was not after we had repented, but while we were still in sin. (Romans 5:8)
But that is not the end of the story! Because, of course, He was raised back to life with a new, glorified, resurrected Body! He went before us, experiencing physical death, but then also was the first to be raised to glory! (1 Corinthians 15:20-28) So now, if we trust Him for this, when God the Father looks at us, He does not see our sin. He sees the blood of Jesus and we are instantly in His presence. No separation. Our sin is covered by Jesus' sacrifice: His blood, His life, for ours. (1 John 5:11-12) What could be more humbling? What could be more amazing? What could give us greater hope and peace?
Yet, in the meantime, we may still have to suffer many trials of various kinds. But what is our hope? We know that our suffering has an end. And we know that no matter how intense it is, how very painful it is, or even how heinous it is, we know it is NEVER separation from the Father! (1 Peter 1:3-9) We are never alone in our pain. We are never without the love of God. (Romans 8: 35-39) Take heart! He has overcome!!