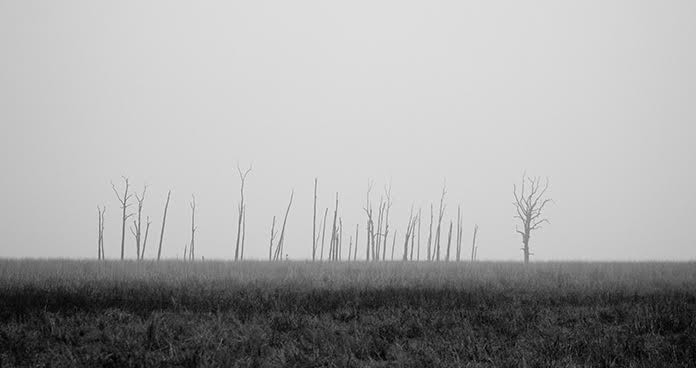 The Lord Disciplines Those He Loves
"Endure hardship as discipline; God is treating you as sons. For what son is not disciplined by his father? If you are not disciplined (and everyone undergoes discipline), then you are illegitimate children and not true sons. Moreover, we have all had human fathers who disciplined us and we respected them for it. How much more should we submit to the Father of our spirits and live! " Hebrews 12:7-9
Have you seen the Lord taking you through some difficulties? What do you think He is showing you in this? Where do you see His hand? There are many forms of suffering and He certainly uses all things for the good of those who love Him- Romans 8:28- but I am specifically addressing here those difficult daily situations in your life that really test you and challenge you. Maybe it is a chronic health issue. Maybe it is a difficult person in your work place or family. Maybe it is a marriage relationship that is not easy. Maybe it is a child or children who are challenging you in a variety of ways. Maybe you are struggling to forgive someone. Maybe you are dealing with loneliness. I could write pages of issues that could cause us to struggle. We all struggle.
But the good news is that we do not struggle without purpose. God uses everything in our lives to conform us to His image, to prepare us for eternity, to make us more useful to Him here on earth, to help us to know Him better and enjoy Him more, to make us grow and become who He designed us to be. This process is sanctification. 1Thes 4:3a
I was thinking about someone I know who is sort of uncomplicated. I think that this uncomplicated personality is the heart of wisdom. It is just like the old hymn says: "Trust and obey, for there's no other way, to be happy in Jesus, than to trust and obey." This is what it all boils down to.
As you think about the areas where you struggle, how would you apply this? How is God showing you that you need to trust Him, and obey the Word in your situation? So often I think I try to manipulate circumstances and "improve" them with my own plans, when really the best plan is to do nothing but to pray diligently. I need to stay out of the way and let the Spirit work.
Jennifer Kennedy Dean taught about this aspect of prayer. She said that at the wedding at Cana, when they ran out of wine, Mary went to Jesus and she said, "They have no more wine." (John 2:3b) Then she said to the servants, "
But the good news is that we do not struggle without purpose.
Do whatever He tells you." (John 2:5) Isn't it interesting that she did not tell Jesus how to fix the problem? She just presented it to Him and was so confident He would handle it that she told the servants to do whatever He said! That is the trust we need to have.
Recently I prayed about a situation in this way. It was one of those times in prayer where I truly felt I had just had an audience with the King. I was at peace knowing He heard my request and so I could wait for His response. It came the next day. It was just what I would have expected but not what I necessarily wanted. He impressed on me that I needed to humble myself and obey the Word; to do what I know to be right in my situation. When the Lord points out our sin, He is very specific but also gentle and restorative. He shows you what you are doing wrong and how to make it right. So of course, my next prayer was for a soft heart to obey. I wish obedience was my first response and I didn't need all this discipline!
But He is gentle and He is good. He gives us circumstances that are tailor made for us to learn the lessons He wants to teach. Ask Him for eyes to see and ears to hear what He is doing in our lives. Ask Him to help you to look beyond the struggle, the difficulty, and the irritations to see what He really wants you to do. Then ask Him for the grace to help you to do it! It is His will that we be sanctified. He is faithful and HE will do it. 1 Thes 5:23-24.