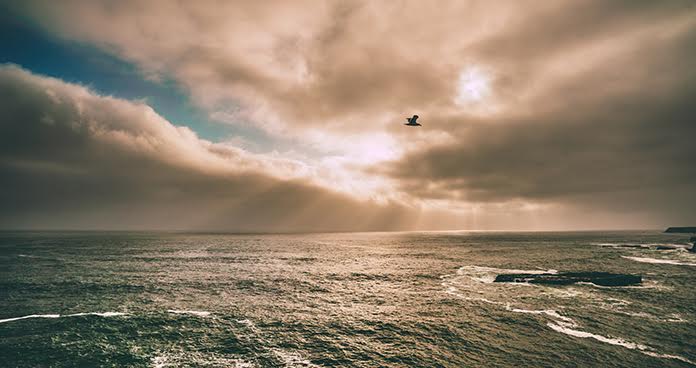 The Summer Schedule and Sunday Morning Bible Classes
On Sunday June 16th we will begin our Summer Worship Schedule. This means that worship, children's education and adult Sunday Morning Bible Classes (SMBC) will meet at 9:30 and 11:00.
Why the change?
The main reason we are making this schedule change is to allow us to have more time for the worship services. There is a sense of being rushed when we are limited to one hour. The extended time will allow Buster better opportunities to wrap up the sermon and call us to a response. It will also allow a bit more time for communication of important things that the ECBC needs to know about.
When the worship schedule changes, the SMBC schedule changes along with it. What has remained constant as the schedule changes is that we have had two blocks of education. I arrived at ECBC in the spring of 2006. At that time our education blocks were at 9:45 and 11:15. I know that this goes back to at least 2003, if not further. During the fall of 2006 we adjusted to times to 9:30 and 11:00 when we began to worship in the Sanctuary and CLC simultaneously. During the fall of 2008 we moved to three one hour worship services to accommodate the growth of our contemporary services. At that time our SMBCs began to meet at 9:00 and 10:30. This move back to 9:30 and 11:00 is something that we have done before and it worked well.
What do we gain?
The recent three hour worship schedule meant that a larger number of our classes met during the second SMBC time at 10:15, so that those who attended those classes would make up the core for our 11:30 worship service. Specifically this meant we moved our College Life and Young Adult classes from the first to the second SMBC time, causing an already crowded situation due to lack of appropriate High School space to become more crowded. Four of our five largest groups met during the second SMBC time.
With the schedule we will move to on June 16th we will be able to have our College Life and Young Adult classes move back to the first SMBC hour. This along with our new High School space will allow us to put them in rooms that will better accommodate the size and teaching needs of their classes and better balance all of our adult SMBC classroom needs. Classes that have been overcrowded at times should get a bit more room.
"What comes into our minds when we think about God
is the most important thing about us"
…writes A.W Tozer in his book, The Knowledge of the Holy. One of our core values at ECBC is developing a Christian mind. In a wide ranging study Search Institute concluded that the most important factor in producing a mature Christian faith was adult Christian education. We work towards that end here at ECBC. I believe that our adult SMBC offers a well balanced diet of Bible nourishment. Our summer schedule will help us do this well. To learn more about Summer SMBC offerings visit the SMBC page.