VBS at Home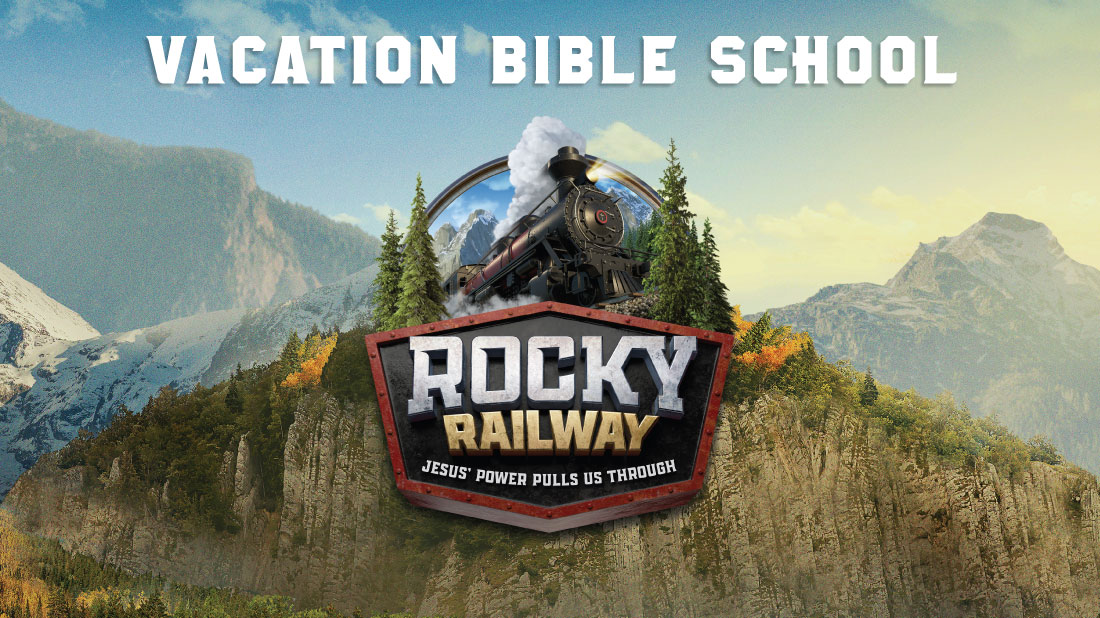 This year's Vacation Bible School will look different than others, but the purpose is still the same! Due to COVID-19 we will be doing VBS at Home. We will be providing a packet of VBS material, along with several digital resources for you to have a VBS in your home or neighborhood!
Climb aboard for mountains of fun at Rocky Railway! On this faith-filled adventure, kids discover that trusting Jesus pulls them through life's ups and downs.
This Vacation Bible School with East Cooper Baptist is free and open to children who have completed 4K through 5th Grade!

Dates you need to know:
Registration Opens: May 8, 2020
Registration Ends: June 8, 2020
Packet Pick-up: June 17-18, 2020
We will schedule families for a time to come by the church to pick up their VBS at home boxes.
VBS Videos Available: June 22, 2020-August 7, 2020
Videos will be available all summer for you to have VBS anytime after June 22.