Women
God is building up a multitude of women with a passion and commitment toward the things of Christ.
Our goal is to "Love the Lord our God with all our heart, with all our soul, and with all our strength" (Deuteronomy 6:5). We are looking ahead with a sense of expectancy in the way God is leading and blessing the Women's Ministry.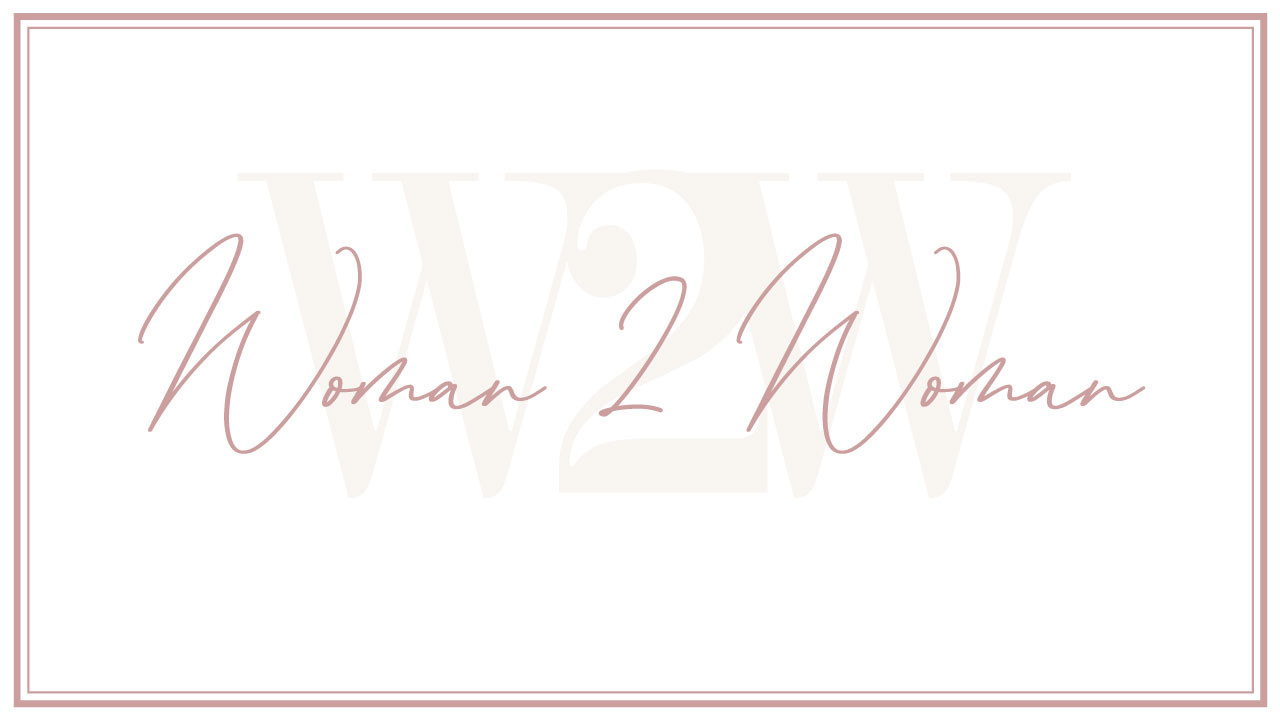 Woman2Woman
January 14 - May 27
Join us on Thursday mornings in the Welcome Center to learn from other women and hear about their experiences of God's faithfulness in their specific callings.
Please take note of the precautionary guidelines this season due to COVID-19:
Masks will be required throughout the entire meeting.

Socially distanced seating will be available.

No food/drink will be provided. Please feel free to bring your own cup of coffee/tea and/or breakfast.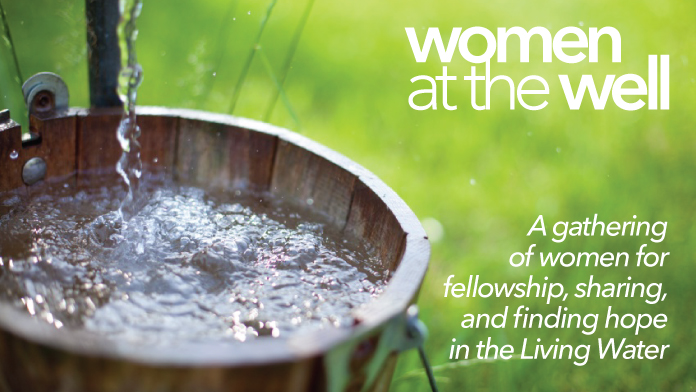 Women at the Well
March 18, 6:30-8:30pm, Worship Center
Women at the Well is an evening for you to be refreshed and reminded of the goodness of God. We will be doing a three-part series of panel discussions that will examine three topics: Anxiety and Depression, Porn and Women, and LGBTQ issues and how we should respond. This is a great place to bring your friends, Come to the Table Mentoring Groups, or just jump in and meet someone new! We are excited to openly talk about some of the current topics that face us today and to view these through a Biblical lens, with hearts full of prayer, and seeking the Lord and His wisdom.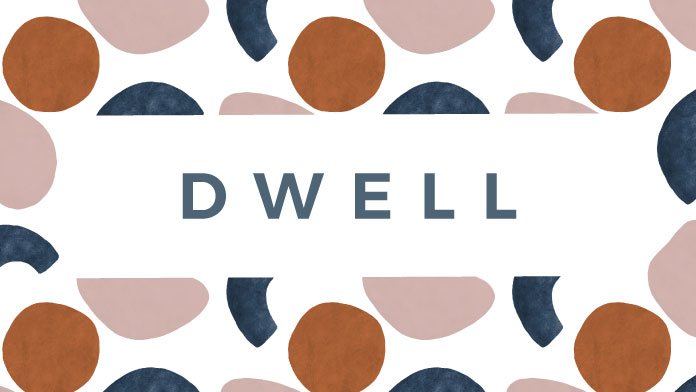 Women's Bible Study: Dwell
January 19 - March 30
Join us for a 10-week inductive Bible study through the Psalms led by Kelly Cooper. In this study, we will narrow in on what it means and looks like to Dwell in the presence of God. Not only will we spend time digging into the rich doctrinal truths of the Bible, but we will also spend purposeful time deeply engaging with how to apply those truths to our own lives. This study will be offered in-person and virtually.
We are asking everyone to follow these COVID-19 procedures while on our campus.
*We will not be meeting February 16 and April 6.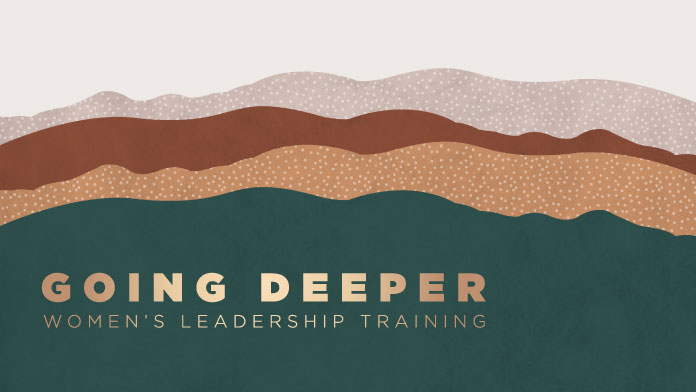 Women's Leadership Training: Going Deeper
February 18, March 11, April 15, & May 6
We want to go deeper into the Word and teach you how to study the Bible for yourself without a curriculum in order to help lead small groups.
We will be learning how to apply methods of study to the various genres of Scriptures so that you will feel confident in your personal quiet time, leading another person, or even leading a group. This course is great for personal growth, but also will equip you to disciple others. If you would like to go deeper than the usual Bible study curriculum questions, then this course is for you!
We are asking everyone to follow these COVID-19 procedures while on our campus.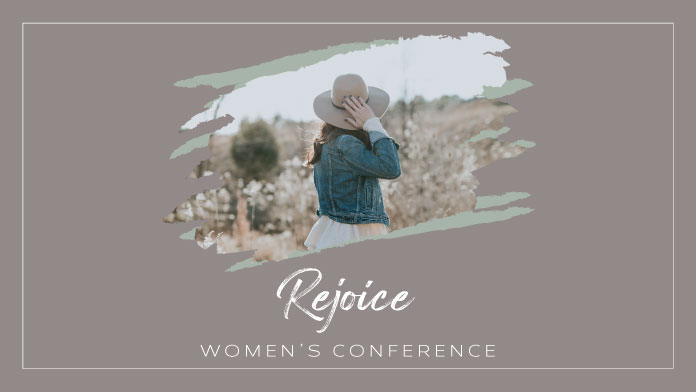 Women's Conference: Rejoice
In light of COVID-19, we have chosen to postpone our Rejoice Conference to a later date. We will provide more information on when this conference will be happening in the near future.
Grandmothers in Prayer
Gather with other grandmothers to pray virtually each week on Tuesday mornings from 7:45am - 8:45am! Please contact to join this group.
Events & Retreats
Our events and retreats are designed for women at ECBC to get to know one another better and grow in their relationship with the Lord. We invite you to get connected and join us at our next gathering!
If you would like more information about getting involved, please email .